Tertiary Catalogue
Series: Understanding Diabetes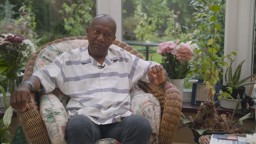 The video introduces learners to the importance of weight and exercise in the management of diabetes. They will also learn about how medicines, blood glucose control, and HbA1c are used to treat diabetes.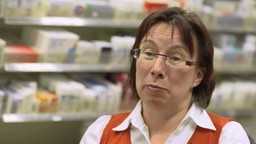 This short clip looks at the different ways that incretin therapies are used to aid the breakdown of sugars in people with diabetes.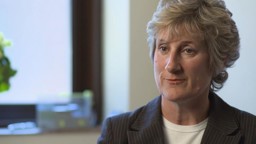 Glitazones help increase the insulin sensitivity in patients with Type 2 Diabetes. This short clip explains when and how glitazones are used to treat diabetes.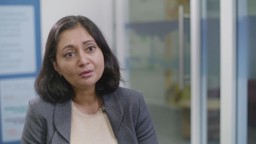 Metformin is the most common medicine given to people with Type 2 Diabetes. The clip gives a brief overview of how metformin works, and who it is suitable for.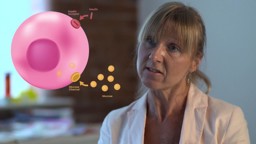 A short clip describing how insulin is used by cells for energy and what happens when it is not used correctly.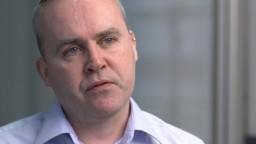 The video looks at the symptoms of diabetes, such as tiredness, weight loss and more frequent urination. It also looks at the long-term complications that can arise from diabetes.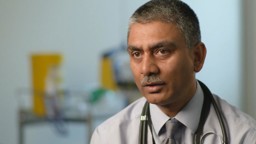 The short clip introduces learners to diabetes. They will learn about the different types of diabetes, and how they occur.
---