Primary Catalogue
Series: Coding in the Classroom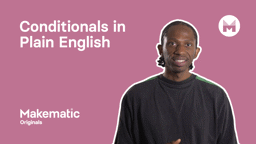 A presenter explains the use of conditionals within programming and how to teach it in the classroom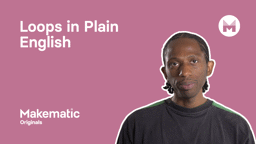 A presenter explains that loops are a set of instructions which are carried out repeatedly and how they are used in the Kano coding classroom.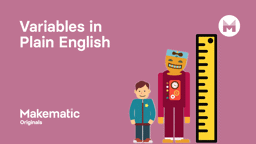 A presenter explains what variables are in coding and gives some examples.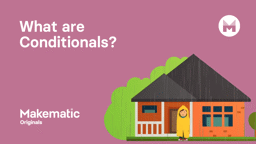 An animation on conditions in coding and how they work.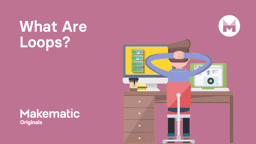 An animation on how to understand loops.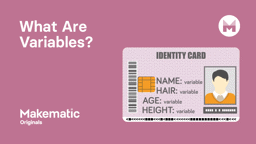 An animation explaining variables in coding.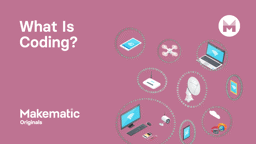 An explanation of what code is and where we can find it around us.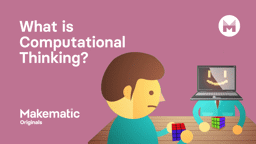 A short animation on what computational thinking is and how it's used in coding.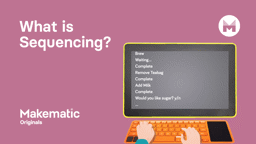 An explanation of sequencing and algorithm as a specific order of tasks to get the right result
---