Secondary Catalogue
BBC Teach: Mandarin Vocabulary
Series: BBC Teach: Mandarin Vocabulary
A superhero rescues a man from a house fire but wants to know how it started, and what the citizen does to recycle and save water and electricity. They also talk about local pollution and who does the cooking and the household chores.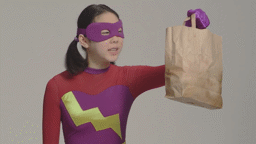 The superhero family are being interviewed for a television show. Dad claims to be a vegetarian and to eat healthily, despite footage of him eating fast food.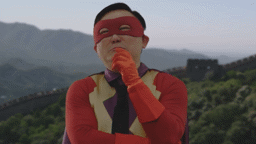 Superhero Mum and teenage daughter are waiting for Dad to get home so they can all plan a holiday. Dad is fighting a robot supervillain - and discussing holidays with her.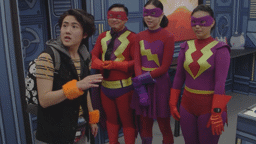 Superhero teenager Xiaojuan has forgotten to tell her parents she has an exchange student to stay.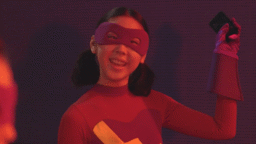 The Chinese superhero family are trying to foil an evil cyber-attack.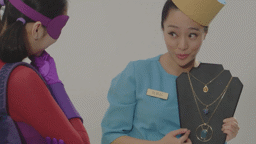 Superhero teenager Xiaojuan is supposed to be meeting her dad to go shopping.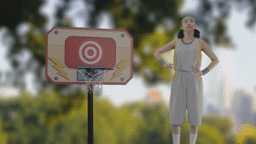 A Chinese superhero family cover important vocabulary and grammar as they discuss what they do in their free time: playing both sports and musical instruments.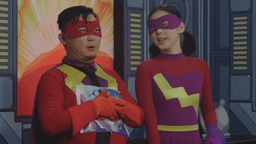 The superhero father and daughter discuss their neighbourhood when a reporter tries to unmask them. They use vocabulary to talk about local shops, sports facilities and transport links, describe their home and use comparative language.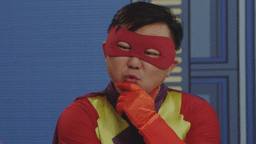 Superhero teenager Xiaojuan blows her cover, and has to be injected with a serum giving her a new secret identity.
---