Primary Catalogue
Science for Kids: Living World
Series: Science for Kids: Living World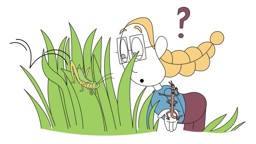 Join Maya as she makes lots of new friends like Stanley the stick insect and Katie the caterpillar. Have fun playing hide and seek together and learn to make amazing discoveries by looking carefully at the world around us.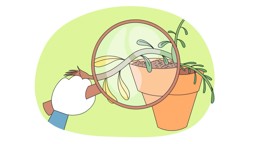 Meet Maya the Plant Detective. Help her find clues to solve a very puzzling mystery: why are her plants sad? Discover that plants, animals and people all need things like water, food and air to stay alive and happy.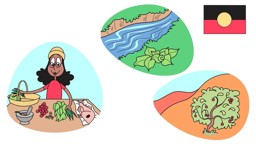 Join Maya and her friends as they feast on food from around the world. Learn how people from different countries use local plants and animals to make delicious meals, like Aboriginal bush tucker, Japanese sushi and Indian korma. Yum!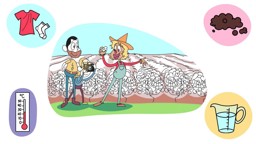 How do we make our food, clothes and homes? Many of these things are made from parts of plants and animals. Join Maya and discover how we make everyday items!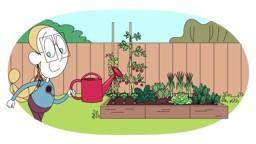 When Maya goes on holidays, Stanley the stick insect volunteers to looks after her veggie patch. Can he keep all the plants and animals healthy and happy? Join Stanley as he learns how to care for the garden!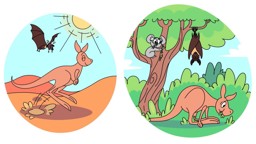 Explore the Australian bush with Maya and learn about some amazing plants and animals. What is the difference between a warm-blooded and a cold-blooded animal? What do all living things need to stay alive and happy? Watch now to find out!
One day, Maya and Stanley the stick insect bump into the Ugly Duckling. What will happen to the Ugly Duckling when she grows up? Discover how animals grow, change and give birth to little ones in this classic story.
---