Tertiary Catalogue
Series: What the Flash?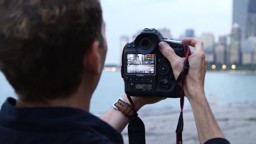 In this episode Bob continues his overview of equipment by covering different cameras and lighting options within them as well as different lens options.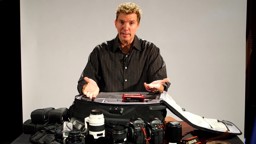 Bob Davis begins the series by introducing lighting with speedlites and giving an overview of what's inside his typical gear kit for a shoot.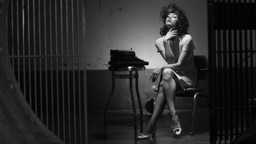 In this first live shoot of the course, Bob introduces you to "dirty lighting" and takes you through a shoot from start to finish.
In this episode Bob goes through the basics of lighting using one speedlite as your primary light and how to build the rest of your setup around that, showing how the movement of light can affect the results.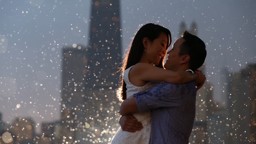 in this live demonstration Bob takes us through a couple's engagement shoot, showing how he gets results in less-than-ideal lighting situations both indoors and out.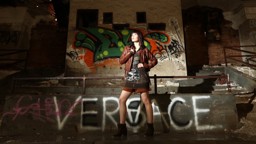 In Gary, Indiana Bob takes us through a photo session in an abandoned theatre, covering how to use lighting to create a 'mood' and have a space come to life for dramatic and stunning results.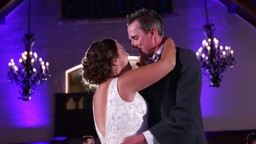 Wrapping up the 'What the Flash?' series, Bob combines all the techniques from previous modules on a real client's wedding shoot, allowing you to see it come to life before stepping through his post-even workflow.
---