Primary Catalogue
Dance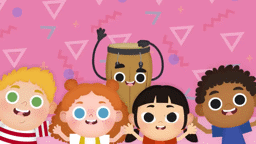 The Conga Line is an action song that is perfect for a dance party or brain party. Get ready to shake as you follow the actions in this video.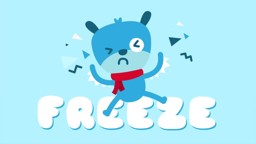 This is a freeze dance song that will have your children dancing, moving and freezing, but also introduces them to the ABCs!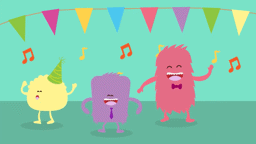 Sing, dance, and freeze to this fun action song. Perfect to break up lessons in the classroom and get students moving.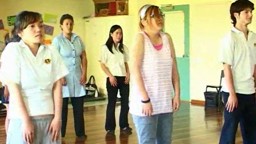 Warming up before a dance routine is vital to assist in preparing your body and preventing injury. Follow our upbeat dance instructor and her hip class of adolescents as they guide us through a typical warm up sequence in preparation for dance.
---