Tertiary Catalogue
Agriculture
This program looks at the way man has modified genomes of plants and animals used for food since the dawn of agriculture.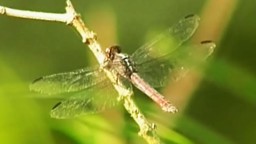 This program focuses on the incredible variety of life on our planet and explores the biological processes at work in communities and ecosystems throughout the globe.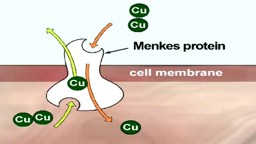 This programme is about gene technology - the actual techniques used by the scientists producing remarkable breakthroughs in areas like health, agriculture and forensics.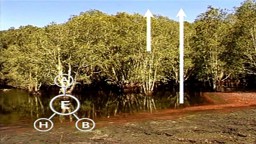 In this program we look at the interactions between the atmosphere, hydrosphere, lithosphere and biosphere at three scales: - Global: latitude and vegetation patterns. - Regional: catchment. - Local: mangroves.
---