Built for the way you work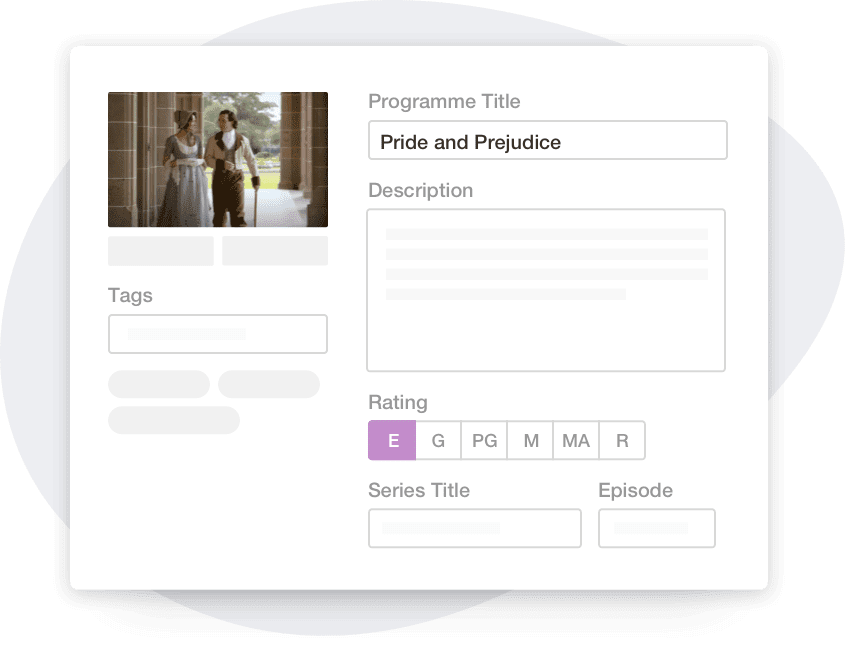 Simple video cataloguing
We listened to your feedback and optimised your workflow. All your tools will be available via online.clickview.co.nz. You'll no longer sync videos in two different places!
Manage with confidence
ClickView's Library Editor places all your administrative tasks conveniently in one place. Easily add, manage, and customise your video library.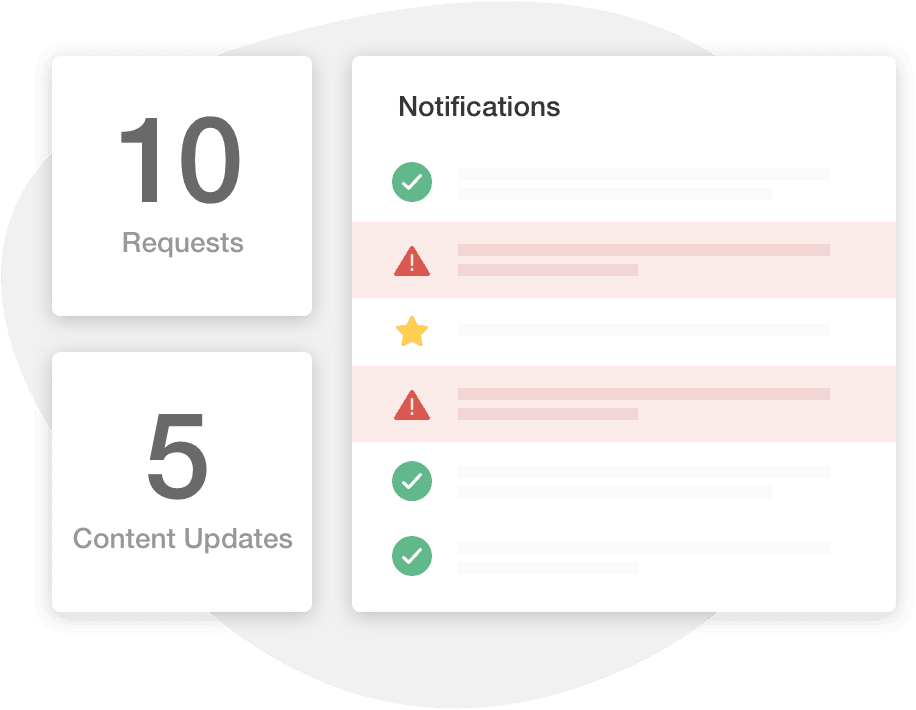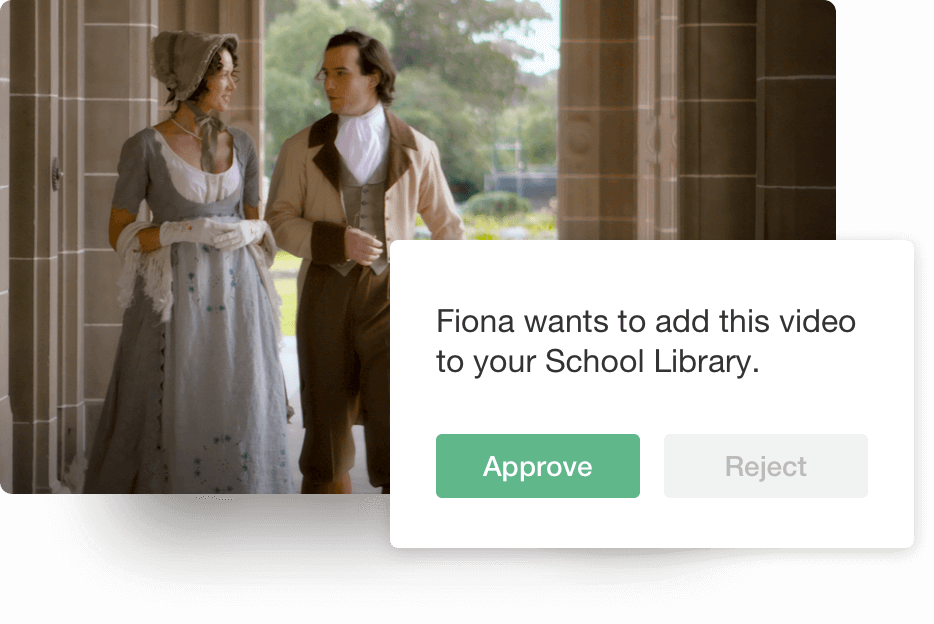 Grow your school library
Easily add videos from anywhere and share. Videos requested by staff can now be quickly made available to the school with one simple click.
Want to know more?
What is Library Editor?
Library Editor is the new version of ClickView Publisher, providing all the necessary tools for Administrators to manage and organise libraries in one place. The new Library Editor is hosted entirely on the cloud so more than one administrator can oversee your school library.
What is Early Access?
Early Access is a program that allows you to trial the new product before the official launch. Early Access users are encouraged to give as much feedback and share suggestions for us to take on board. You will be connected with our Product Team to share feedback in real time.
When will I know if I've been chosen?
You will be notified via email if you are selected to be a part of the Early Access Program. Once you are notified, you will be given instructions on how to proceed with the program.
To read more detailed FAQs on Library Editor and Early Access, visit our Help Centre.
Register your interest for early access to the new Library Editor below.
---