Educational videos for primary schools
We produce and curate curriculum-aligned videos – from our own Miniclips series, to educational videos from some of the world's leading content providers.
Browse the ClickView Primary Library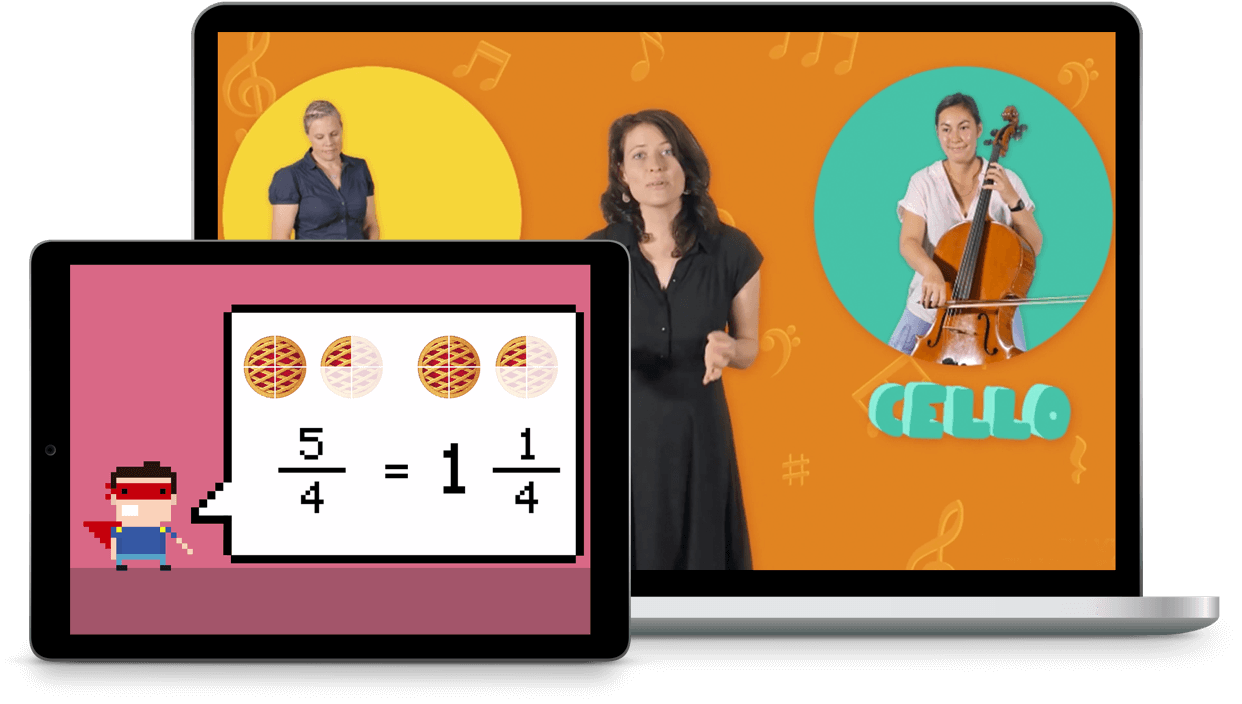 Have you heard about our Miniclips series?
Miniclips are short, engaging, and easy-to-understand videos that we produce and release each month, covering an explicit outcome from the New Zealand Curriculum.
They are supported by lesson plans, worksheets and closed captions to assist you in your classroom.
Download the Miniclips PDF
Captivate today's young learners with video
We give educators the best opportunity to create rich learning experiences.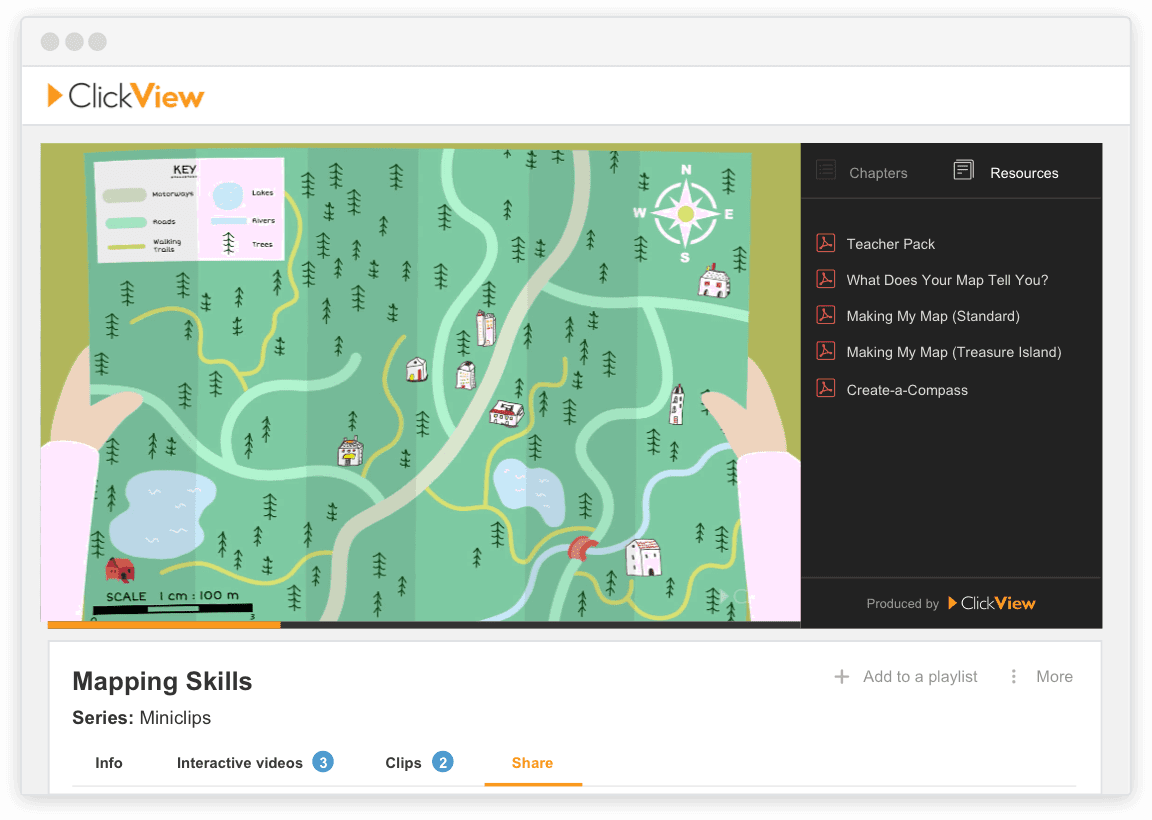 The best video resources to engage your students
Our videos are produced for the New Zealand Curriculum with new titles added every month.
No adverts or inappropriate content – our videos allow students to learn in a safe environment.
Edit and share videos with your class, and integrate them with your school's existing LMS.
Try ClickView for free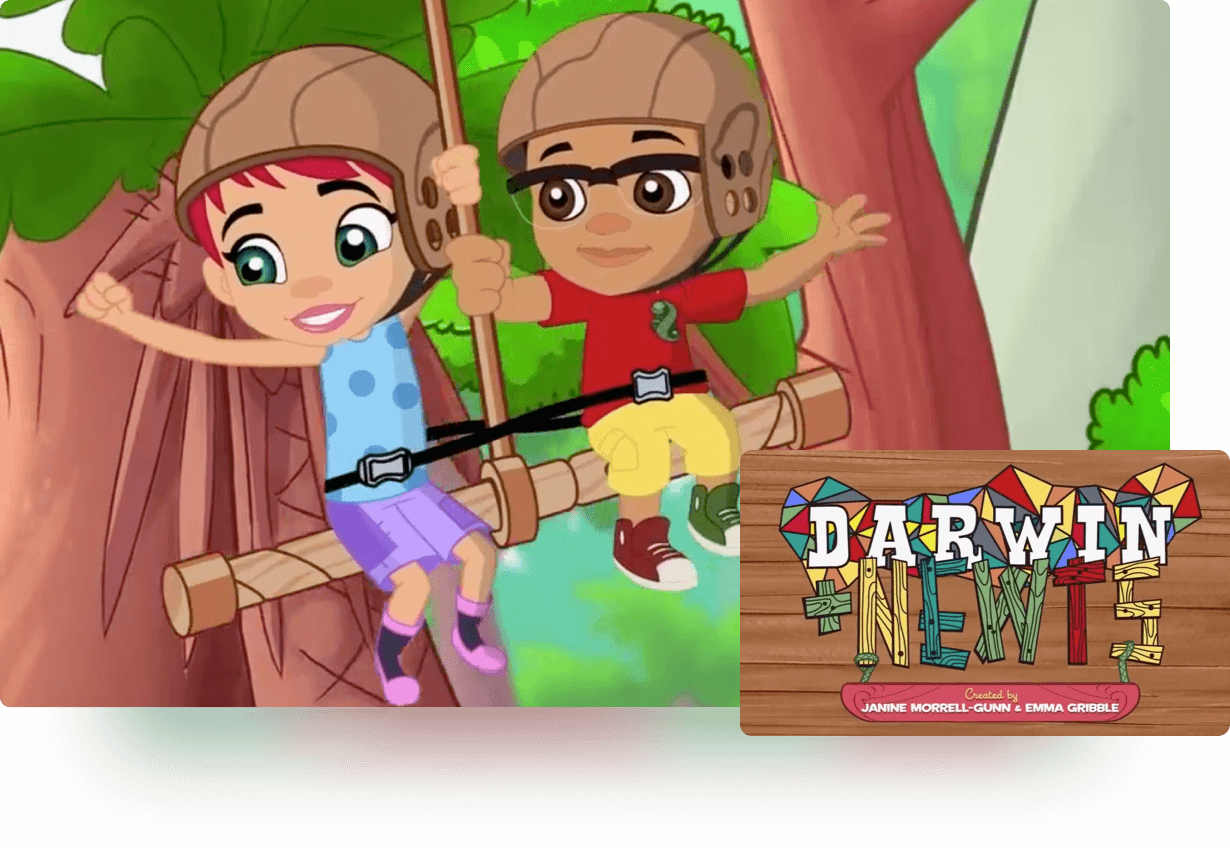 Add current and relevant TV content into your lessons
ClickView is the easiest way to find, keep and use TV programs with staff and students.
Every free-to-air documentary, news story, feature film and program is recorded and made available to your staff.
No time to edit out the adverts from the best educational TV programs? We're happy to remove them for you.
Learn more about ClickView TV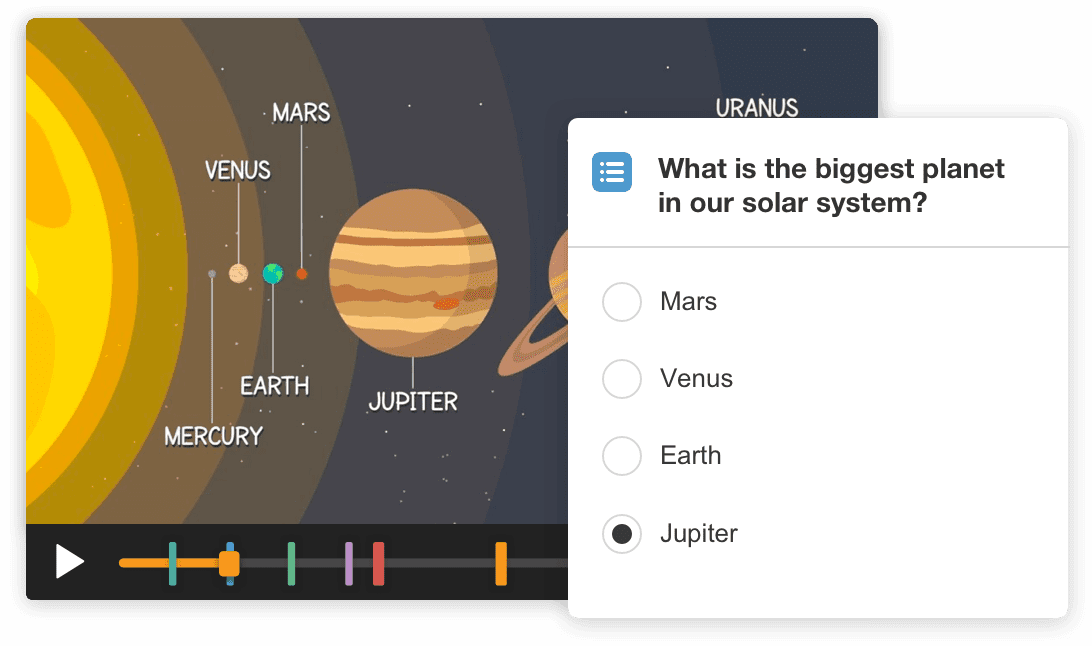 Take learning further with interactive videos
Take any video and build in interactive questions to enable students to consider what they are viewing, check their understanding, and reflect on key learnings.
Customise your videos to suit your lessons with a variety of question types to select from.
Edit and share videos with your students, and integrate with your school's existing LMS.
Learn more about interactive videos
Get a free trial for your staff
See how ClickView will work for the learning needs of all staff and students.
Try ClickView for free