About Us
At ClickView we strive to transform teaching and learning experiences globally. We do this by:
Empowering educators with the best of technology; and
Enriching the education of future generations through world-leading video content.
We're proud to support over 4,500 schools, colleges and universities around the world.
See what's next with ClickView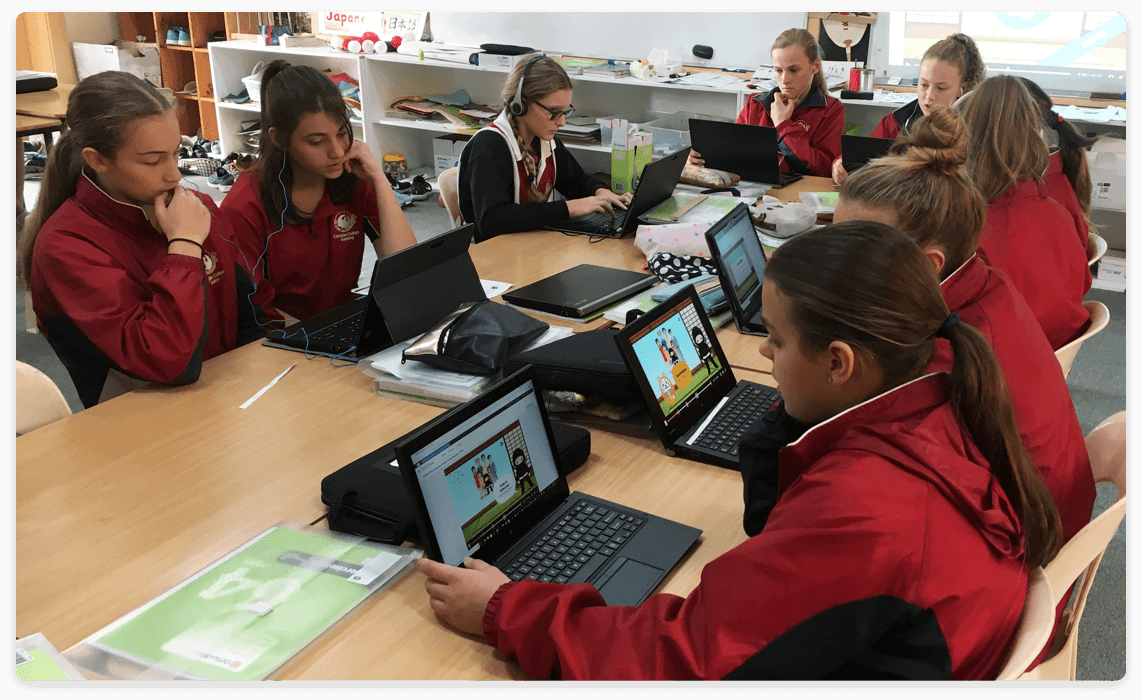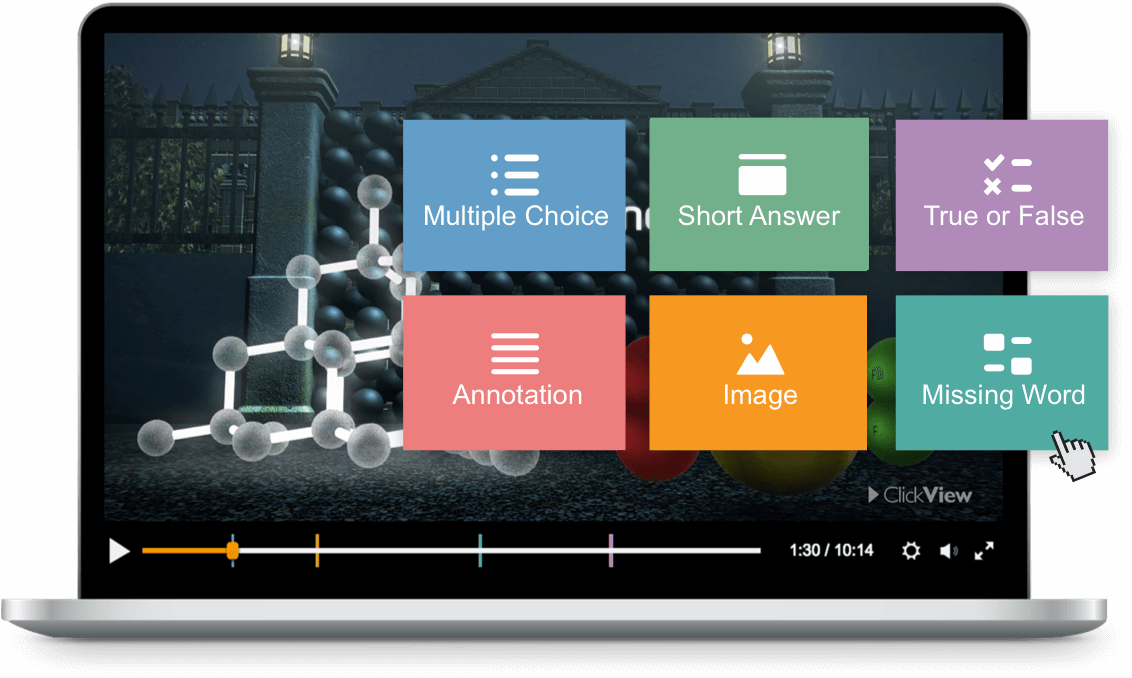 The Evolution of Video
Like all great technology, ClickView is always evolving and improving. Our aim is to provide educators access to high quality and relevant video resources for their lessons.
Video is no longer a passive viewing experience. Interactive videos engage students in active learning, allowing educators to assess students formatively and target their teaching.
Learn more about interactive videos
We listen to our customers to produce the right videos
We produce our own ClickView Original Series, with new video series added every month covering all subjects. This ensures you get the most relevant content to engage your students.
Do you have a topic or subject that needs more video resources? The feedback and suggestions from customers influences what we produce next!
Email us today with your feedback and suggestions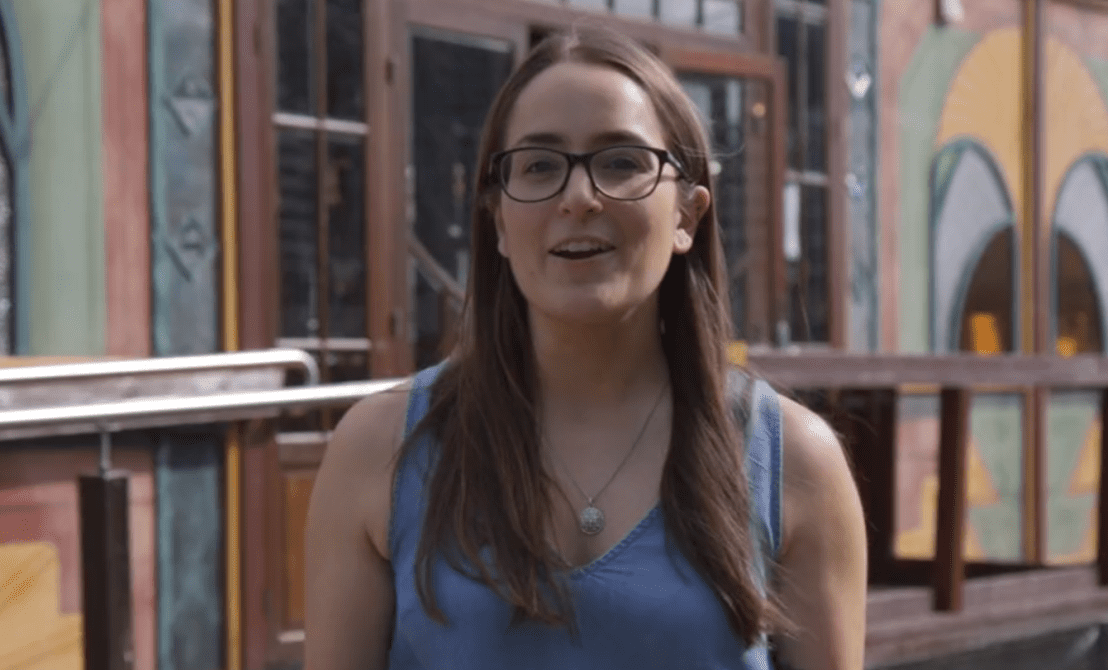 ---
Get a free trial for your staff
See how ClickView will work for the learning needs of all staff and students.
Try ClickView for free